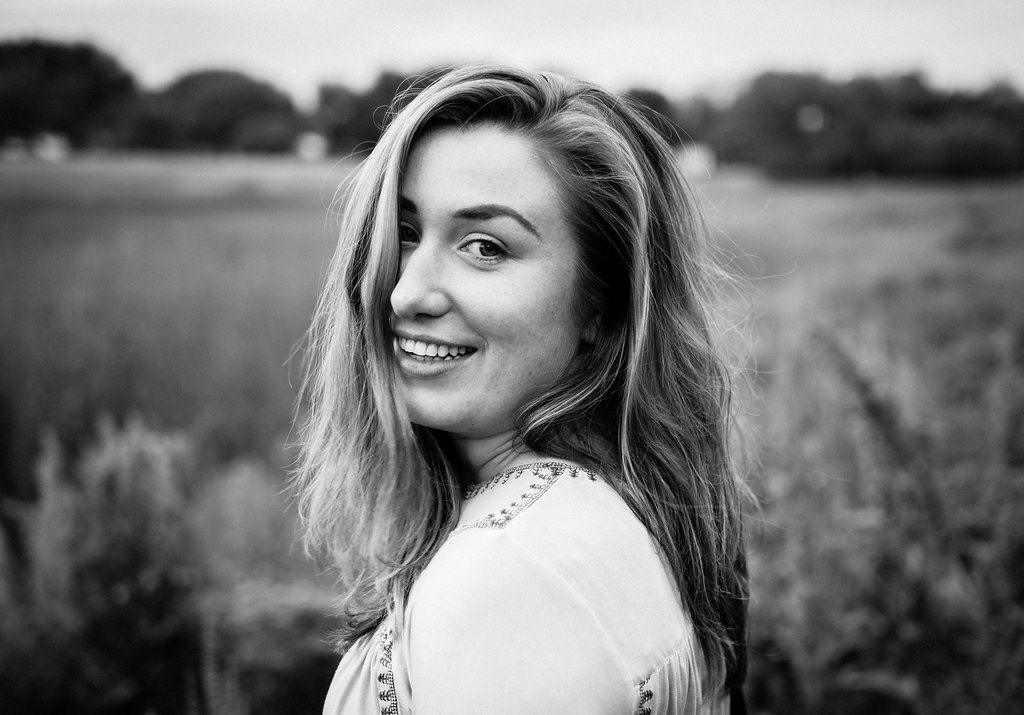 Hello! I'm Eva.
I am a visual storyteller born and raised in The Good Life state. I am passionate about unwrapping a story and sharing it with an audience, whether that be through photography, videography or graphic design. Blurring the lines between these mediums and discovering new methods of creating are a few of my favorite things.
Outside of work, other favorite things include jamming to Regina Spektor, playing tennis, grabbing coffee with a new friend, or reading a biography. I also have a slight addiction to granny smith apples.
Slight
.
If you're interested in working together, please fill out my contact form!