The biography
Bonhoeffer: Pastor, Martyr, Prophet, Spy
, written by Eric Metaxas, is what inspired me to create this project. Dietrich Bonhoeffer was a Lutheran theologian in Germany during WWII and was part of an attempt to assassinate Hitler. He was imprisoned and executed just months before the end of the war.
This book is a collection of his quotes paired with imagery from WWII.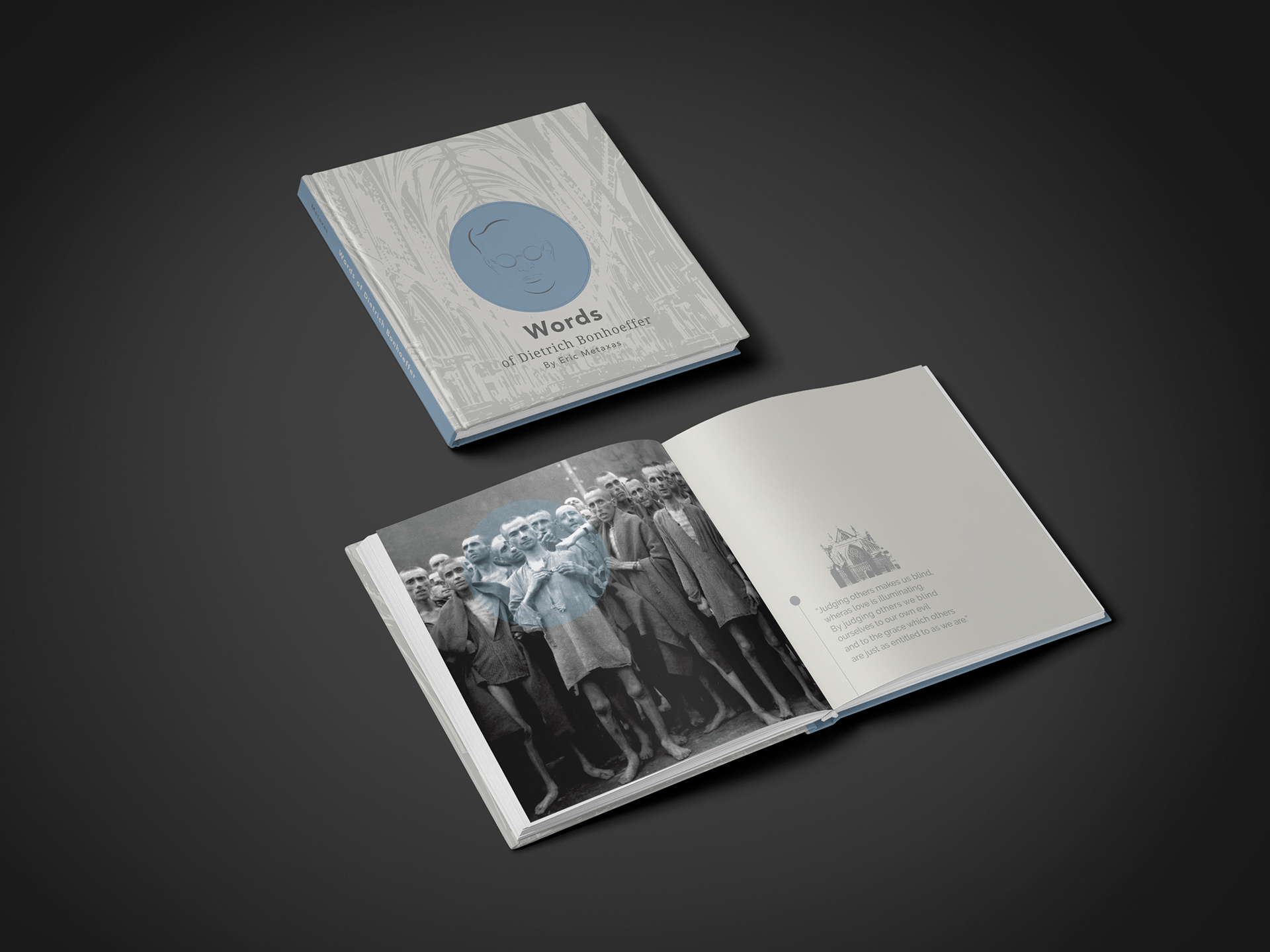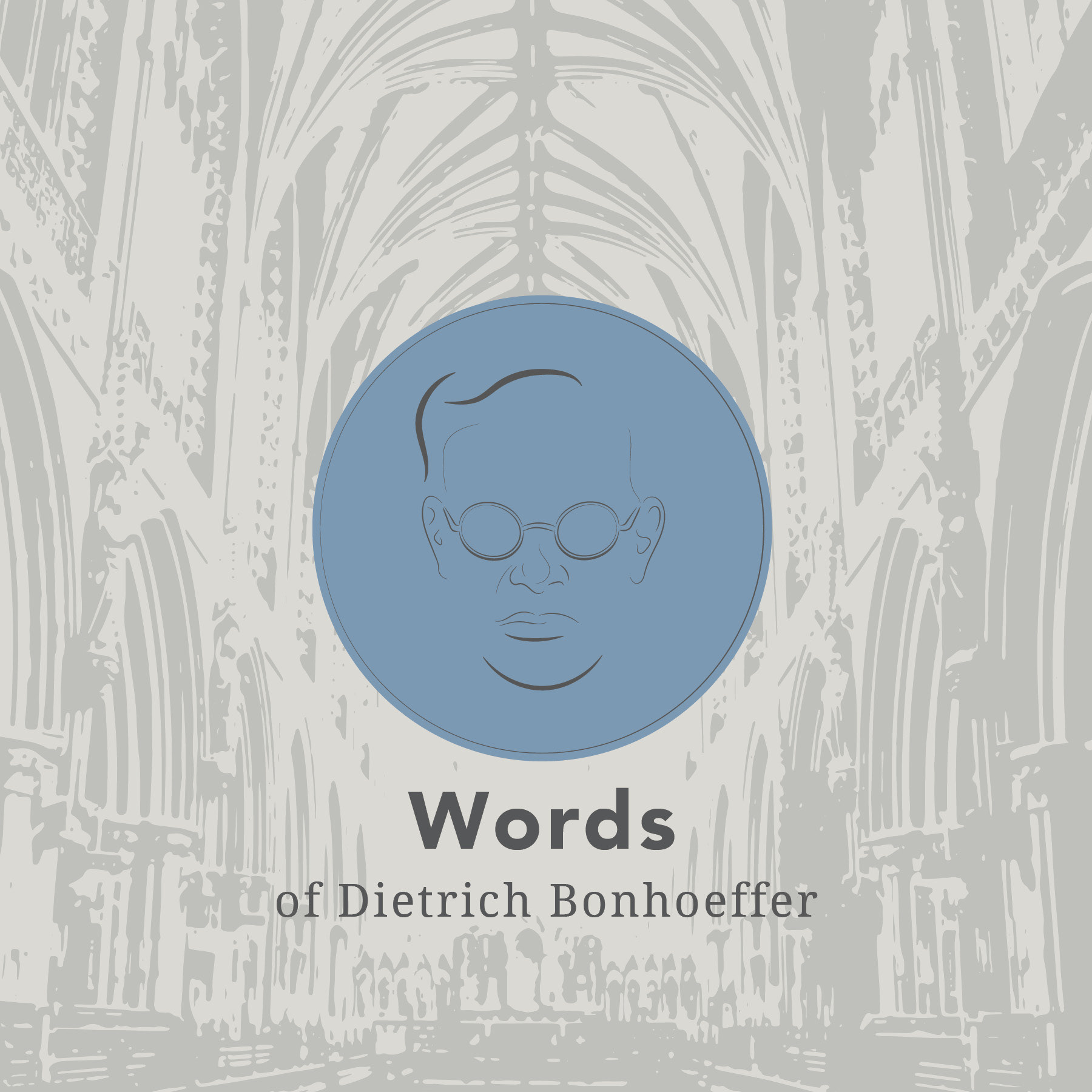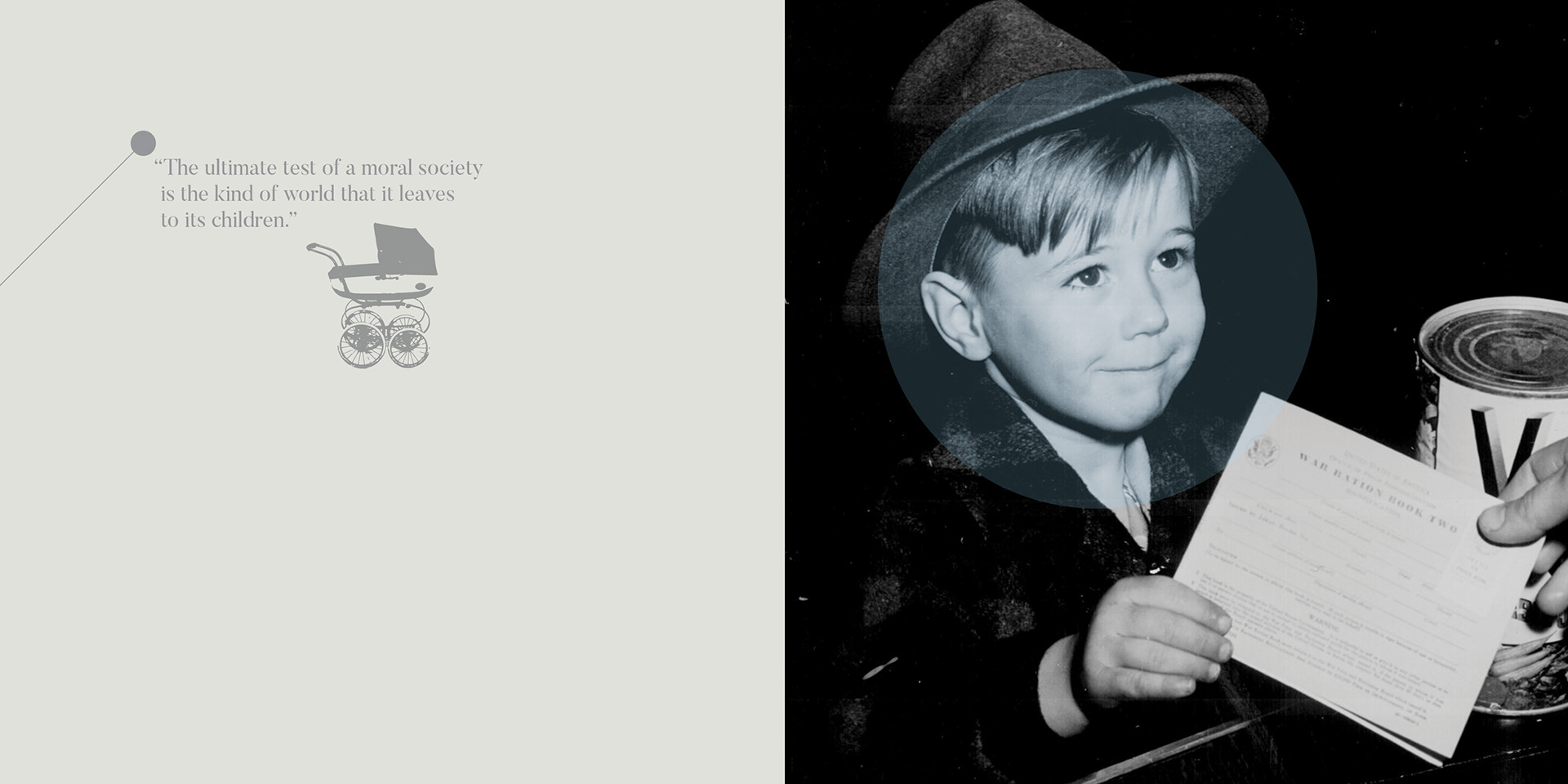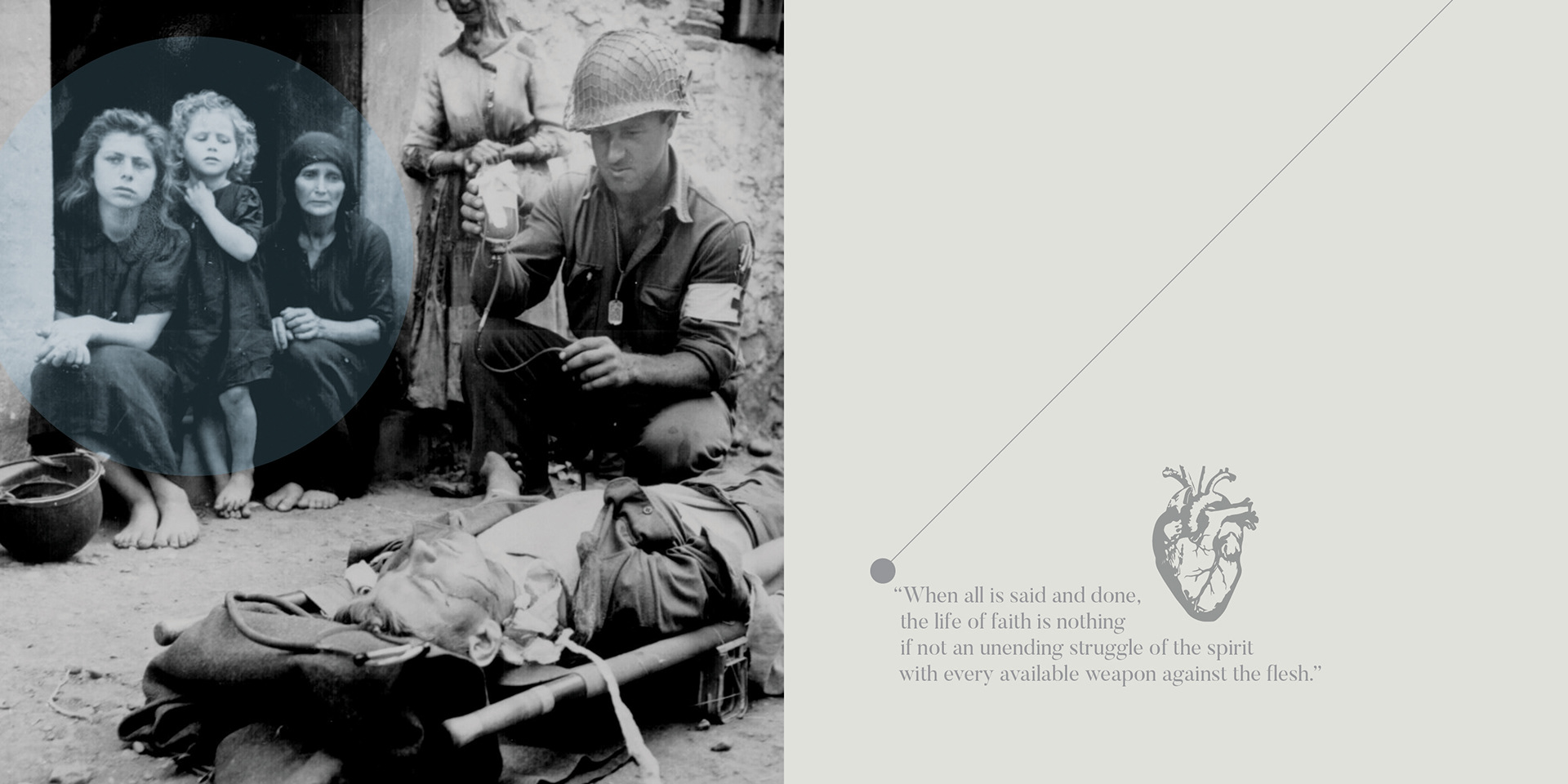 Images used with permissions from the National Archives.